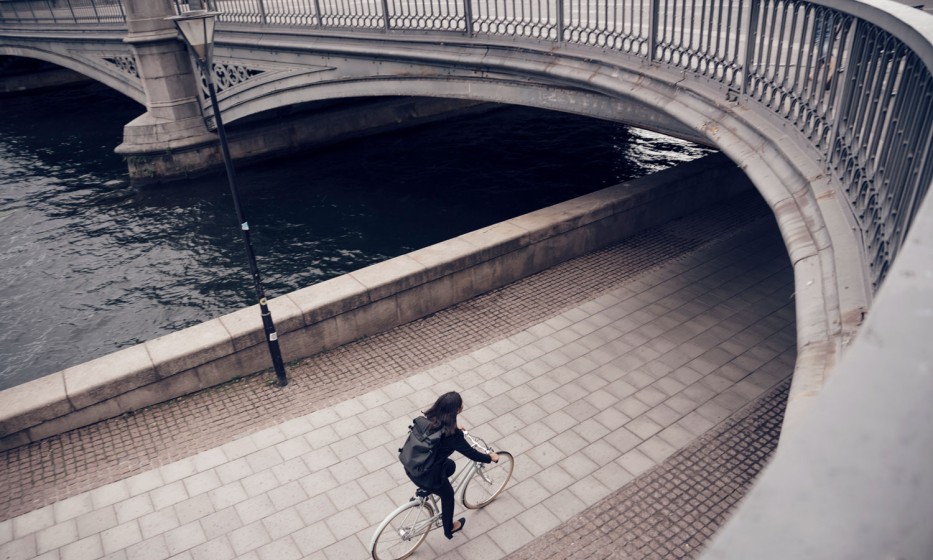 Corporate Governance and active ownership policy
Active Ownership
Nordea Funds Ltd* has already exercised active ownership on behalf of the funds it manages since 2008.
Nordea Funds Ltd together with the Nordea funds is an active owner that influences the companies in which the funds invest. Active ownership is exercised by participating in nomination committees to nominate board members and by voting at annual general meetings. See how we vote at our voting portal
The purpose of active ownership is to promote the long-term development of the companies in which the Nordea funds invest. This benefits the shareholders, employees and other stakeholders.
Learn more about the Corporate Governance Principles (pdf, 426 KB) applied by the Nordea funds.
Examples of activities during 2021 can be found in the report Corporate Governance activities voting season 2021.
Corporate governance focuses on four areas:
Nomination of board members.

Comments on restructurings, often in connection with acquisitions and mergers.

Events related to capital structure, such as share issues, borrowing money in need of capital, buy-backs of own shares and dividend policies of companies with strong balance sheets.

Questions related to incentive schemes and principles for remuneration paid to the management.
* Nordea Investment Fund Company Finland Ltd up to 11.12.2013.