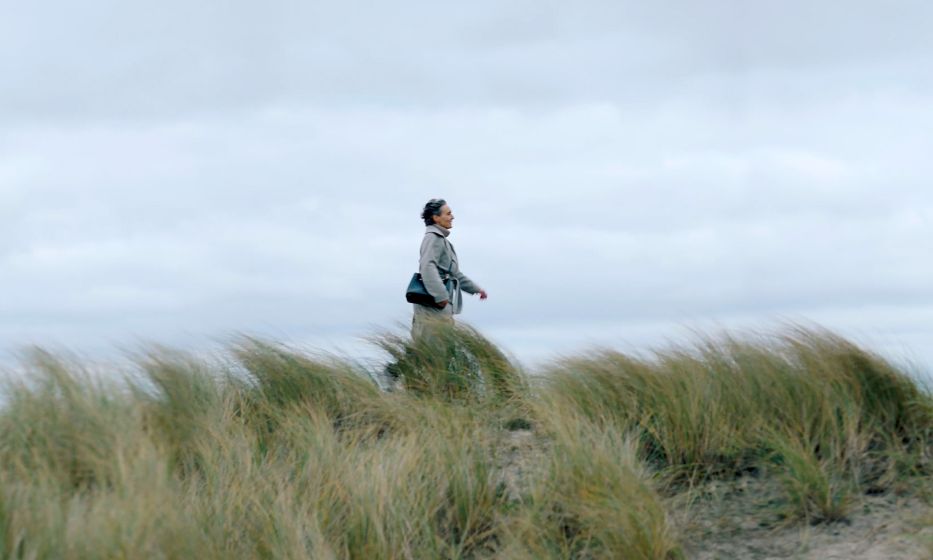 An online magazine for everyone
The Funds Magazine
Nordea Funds Magazine is a free online magazine for everyone interested in funds and investments. The magazine offers interesting articles and videos addressing various topics related to savings and investing.
You can read the magazine conveniently from your smartphone, tablet or computer - anywhere with an internet connection.
By subscribing to the magazine's newsletter you get the latest articles sent directly to your email. By downloading MyINvest app – you get every article distributed on your smartphone when they are published.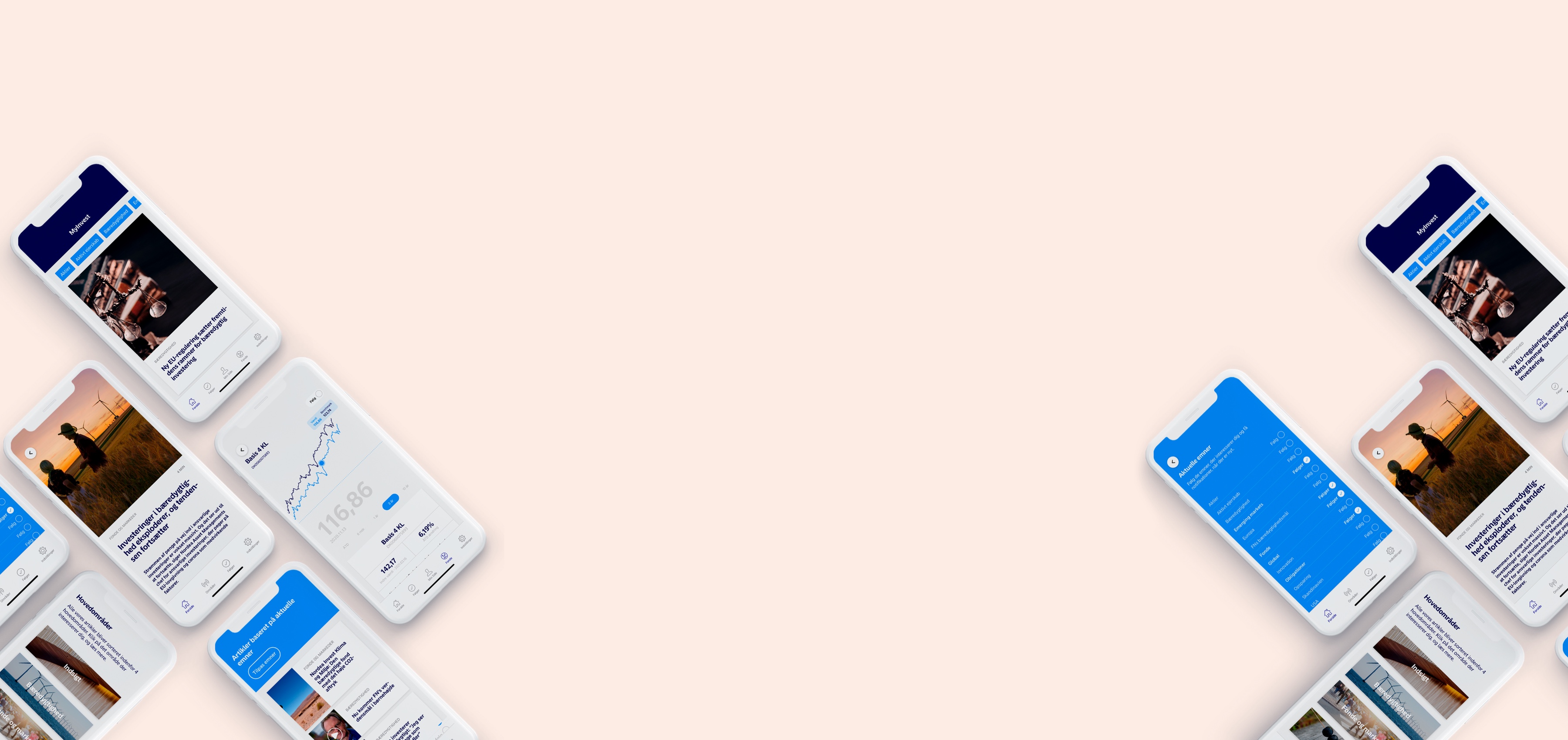 MyInvest app
Valuable knowledge – within hand's reach
MyInvest is an app carefully designed for our "mobile first" users who want easy and instant access to a wide range of stories and articles about our work and motivation, the market dynamics, and the companies we see great potential or already invest in.
MyInvest is free, packed with handy features, and fully compatible with all smartphones and tablets.