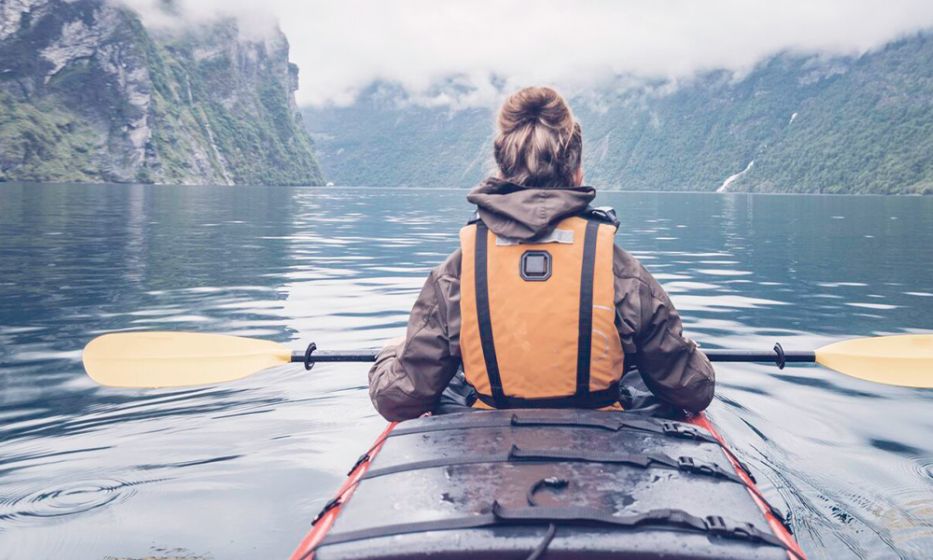 Members of the board, auditors and contact information
Contact information
The Nordea funds are managed by Nordea Funds Ltd, the leading management company in the Nordics. Nordea Funds Ltd manages a total of 249 funds in Finland, Denmark, Norway and Sweden (December 2022).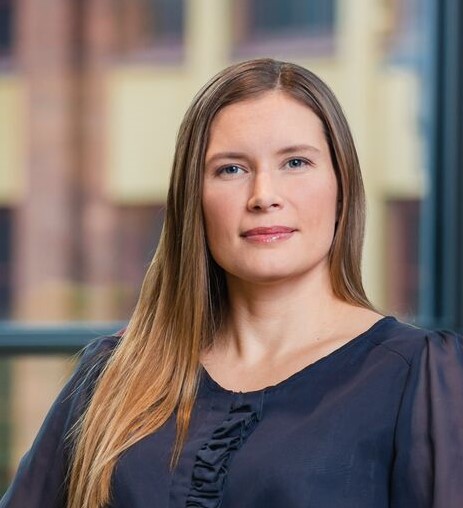 Tanja Eronen
Finnish Citizen
Managing Director, CEO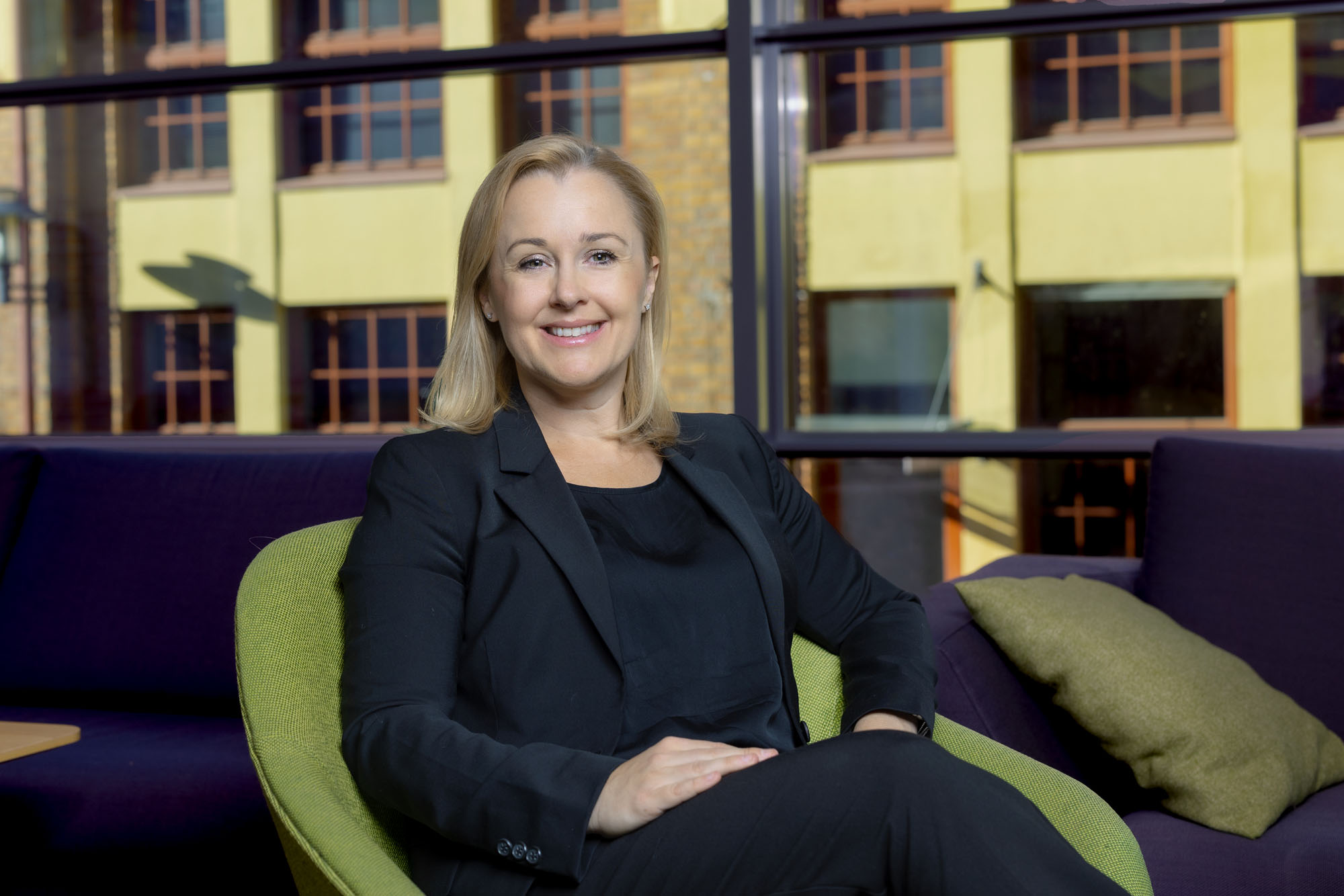 Josefin Degerholm
Finnish citizen
Deputy Managing Director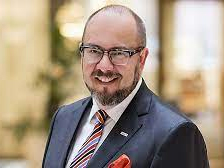 Jukka Perttula*, Chairperson
Finnish citizen
Professional Board Member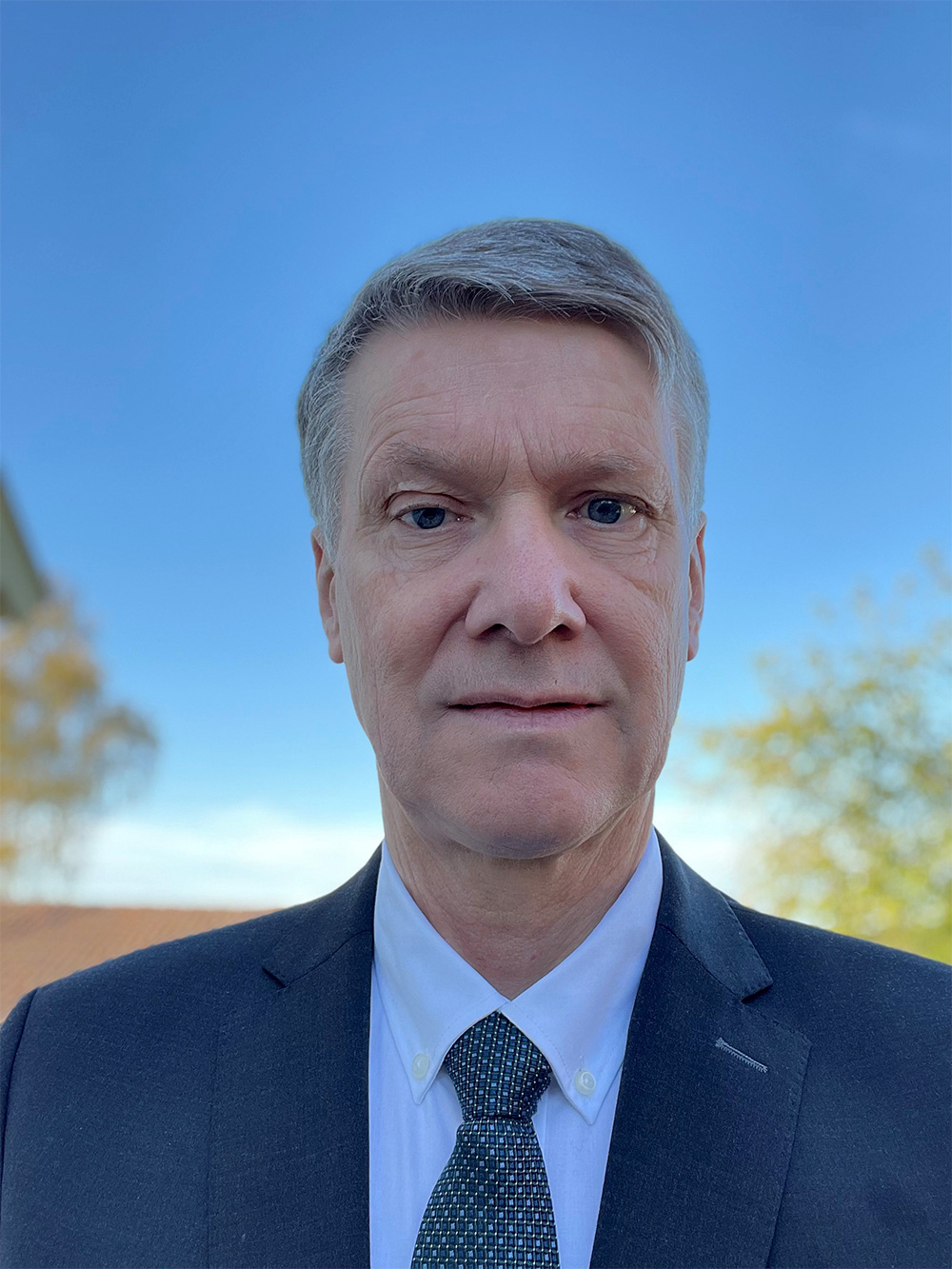 Torolf Aadnesen *
Norwegian citizen
Professional Board Member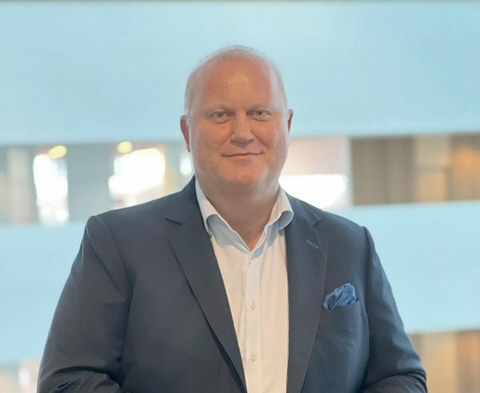 Søren Thorius Mølhave Andresen
Danish citizen
Head of Integration Management Office (IMO), Nordea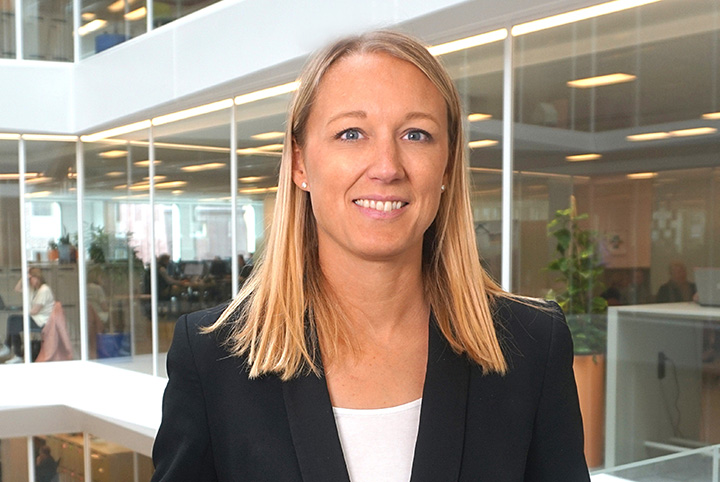 Lotta Bourgoin
Swedish citizen
Deputy Head of Business Banking Sweden, Nordea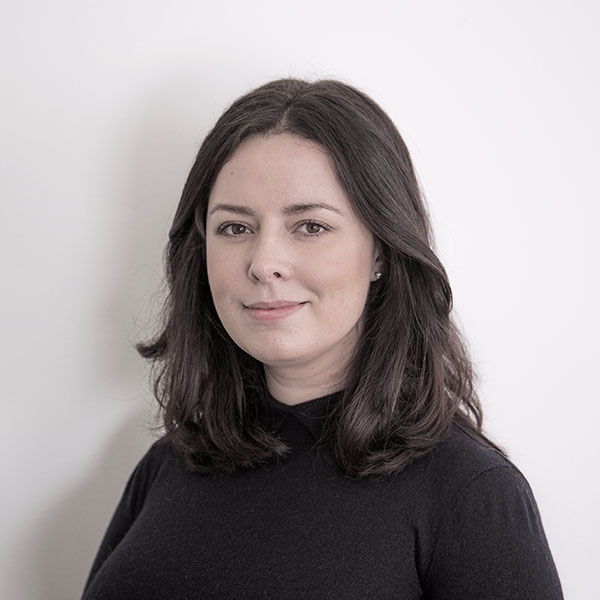 Miriam Grut Norrby*
Swedish citizen
Partner, Alfvén&Didrikson AB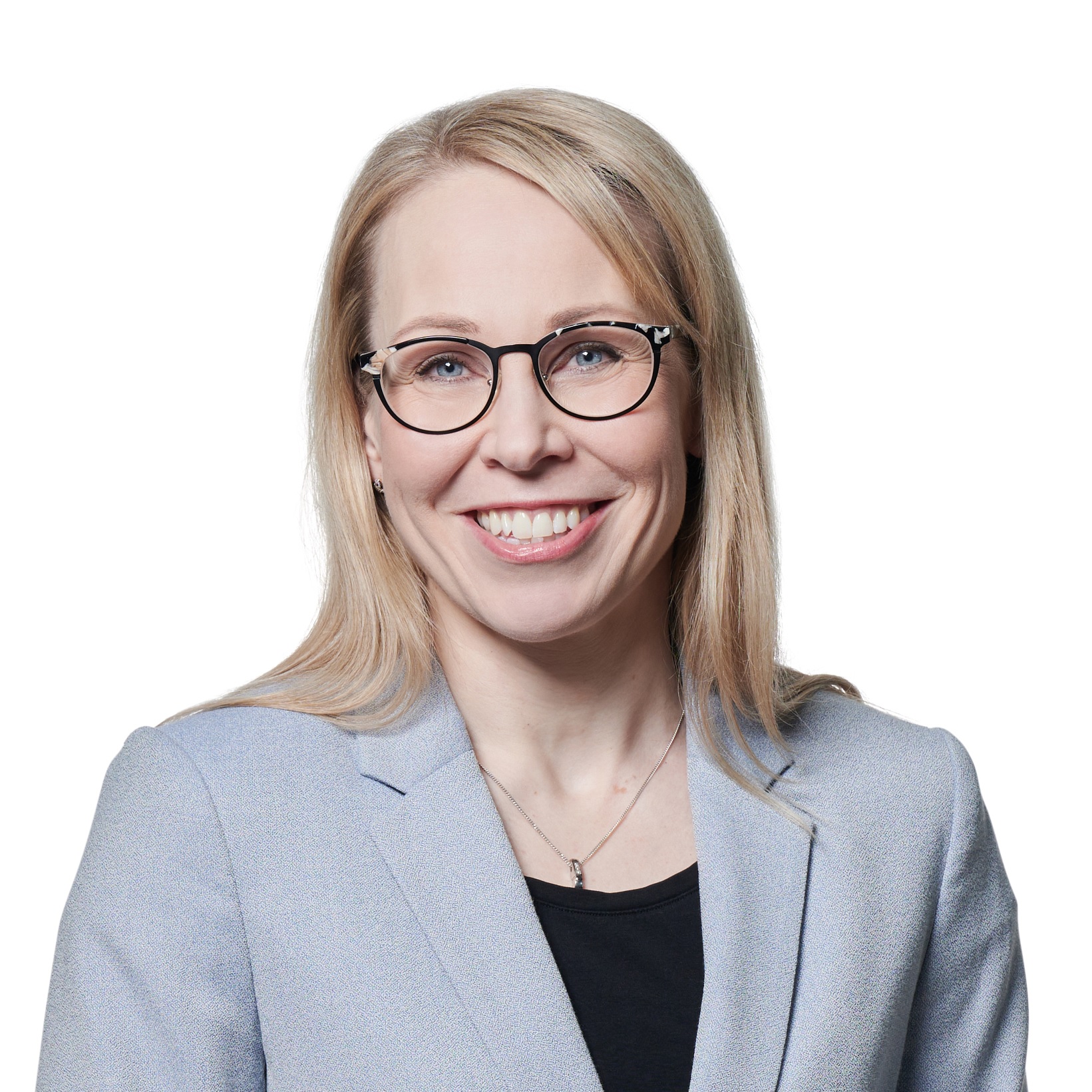 Hanna Kaskela *
Finnish citizen
Director, Responsible Investment and Sustainability, Varma Mutual Pension Insurance Company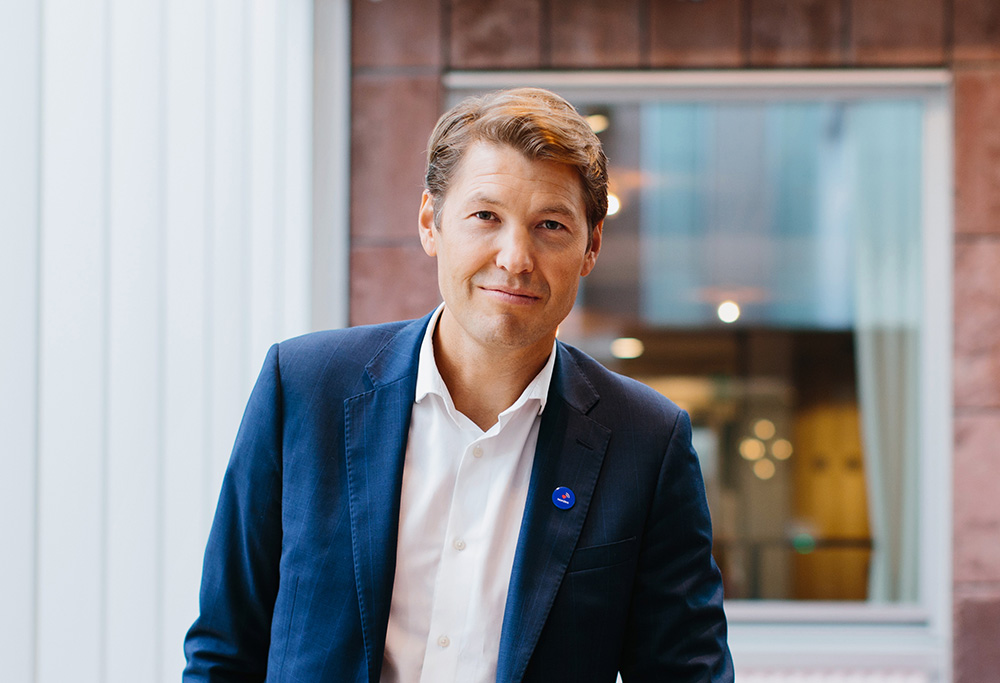 Per Långsved
Swedish citizen
Country Senior Executive & Head of Personal Banking Sweden, Nordea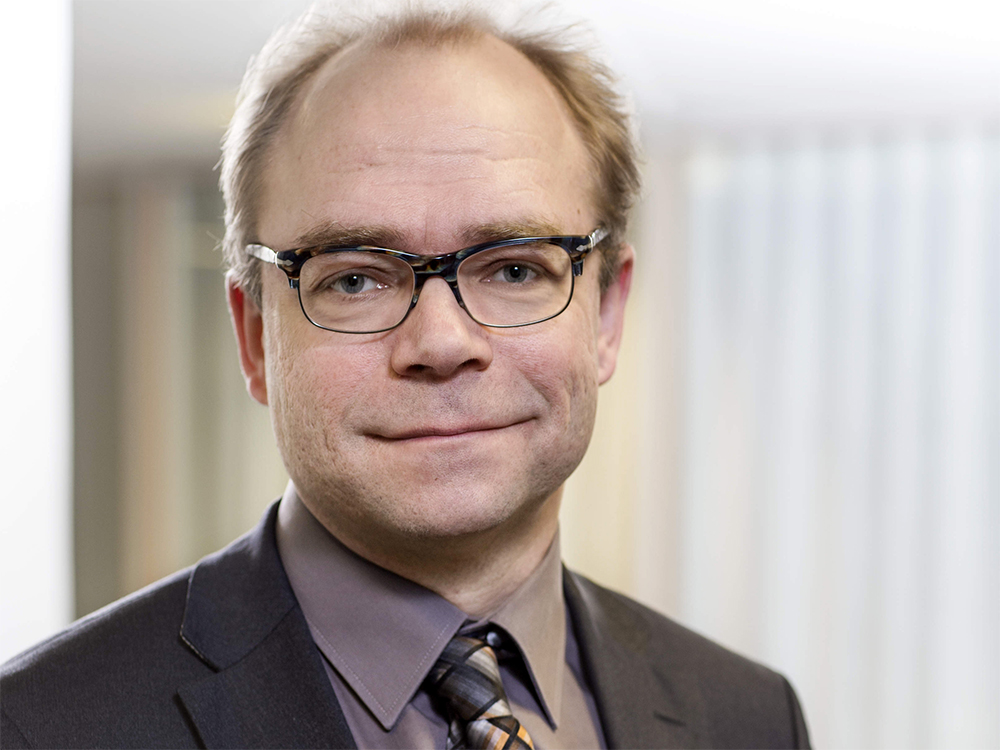 Vesa Ollikainen
Finnish citizen
Head of Investment Center, Nordea Asset & Wealth Management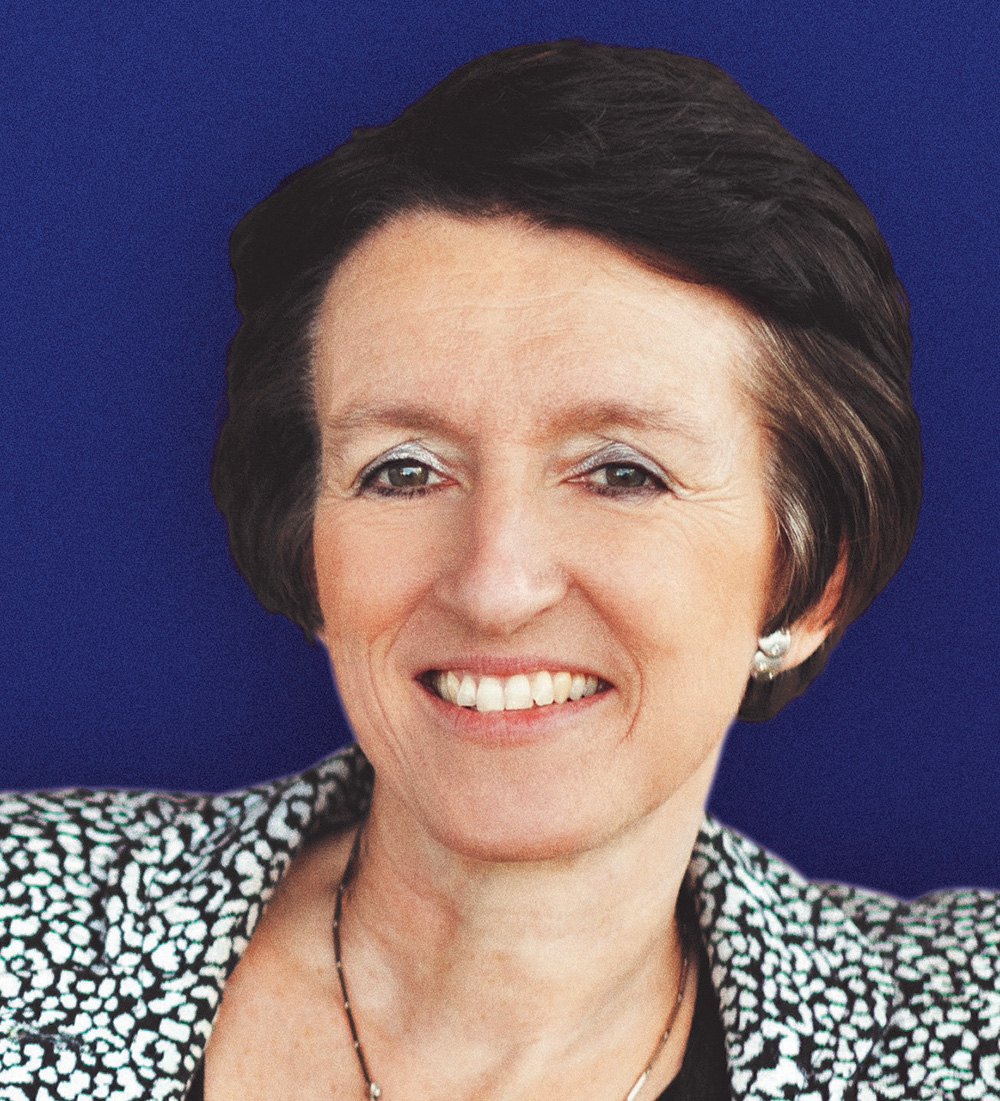 Marianne Philip*
Danish citizen
Attorney-at-Law, Partner, Kromann Reumert
* an independent board member
Auditors of Nordea Funds Ltd and the Nordea funds domiciled in Finland
PricewaterhouseCoopers Oy, Firm of Authorised Public Accountants
Principal auditor Taru Mäenpää, Authorised Public Accountant
Deputy auditor Jukka Paunonen, Authorised Public Accountant
Nordea Funds Ltd
Visiting address: Aleksis Kiven katu 7, 00500 Helsinki
Postal address: Satamaradankatu 5, FI-00020 NORDEA, Helsinki
Business identity code: 1737785-9
VAT code: FI17377859
Telephone: +358 200 3000
Supervisory authority
The management company and its investment fund activities are supervised by the Finnish Financial Supervisory Authority.
Visiting address: Snellmaninkatu 6, 00170 Helsinki or Mikonkatu 8, 00100 Helsinki.
Postal address: PO Box 103, FI-00101 Helsinki
Telephone: 010 831 51
Fax: 010 831 5328
Email: kirjaamo [at] finanssivalvonta.fi
Homepage: www.finanssivalvonta.fi